During the illusionistic magic show your senses will be deceived. We guarantee top entertainment with amazed faces and big eyes. Of course, our in-house illusionist always adapts his show to the audience, so that young and old are sure to get their money's worth. Try to uncover his tricks together! After the show you will have plenty of time to explore the Illuseum on your own.
"Actually, I can't do magic,... I'm just pretending!" says our magician Jan. Although he mentions this in almost every performance, there are always spectators of all ages who don't quite want to believe him.
This special magic show appeals to young and old.
Our magician Jan prepares an entertaining show with amazing magic tricks and close-up magic.
Magic at the Illuseum Berlin
For fans of magic & illusion
What are illusions? Where do they come from and why do they fascinate us? And what are handmade illusions? In the special magic show your senses will be deceived and you will question so many things!
Can you believe your eyes or is it all magic?
But even more convincing than amazing tricks, is surely the empathy you show to your audience - the way you present the magic tricks at different moments, making those moments magical.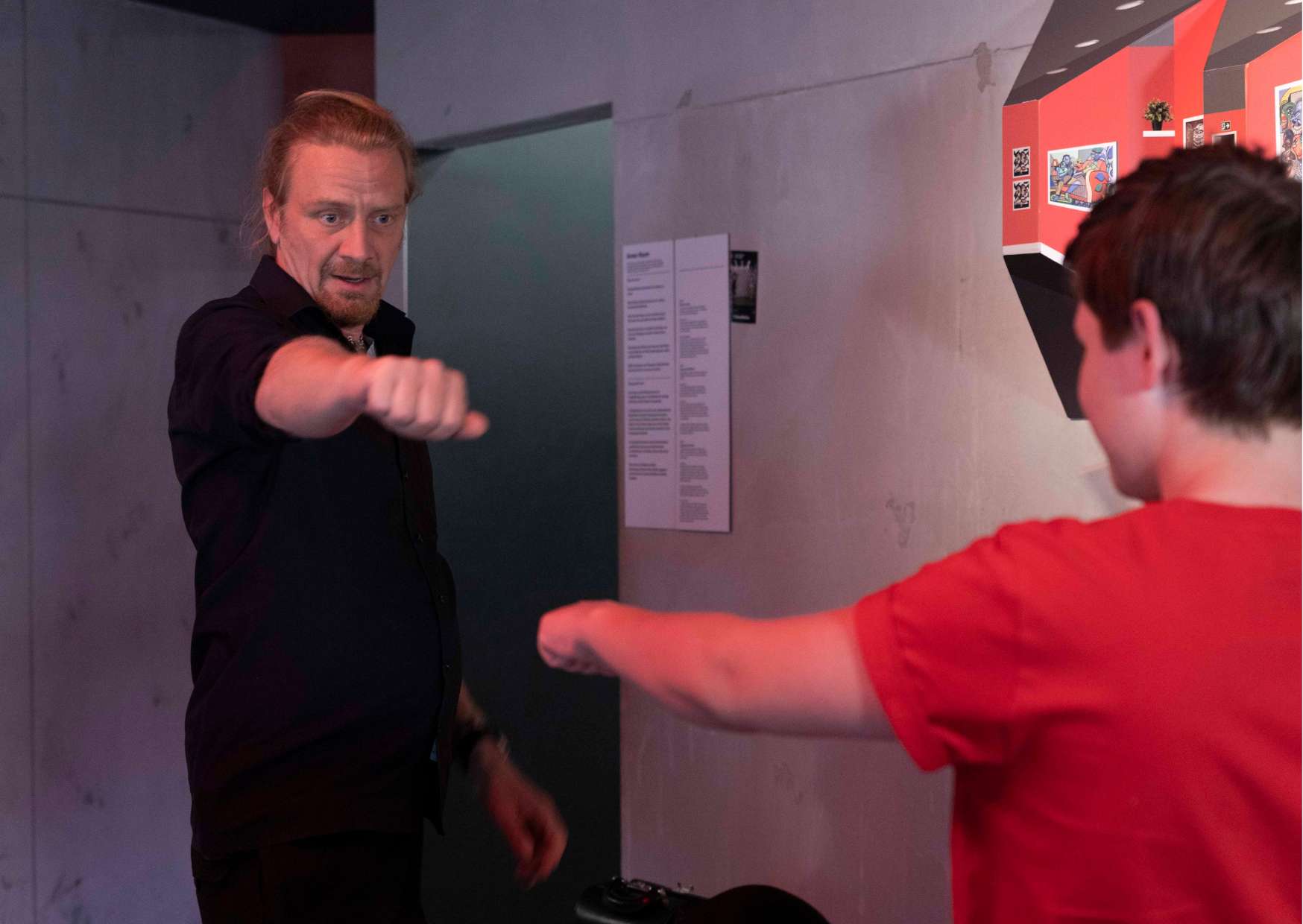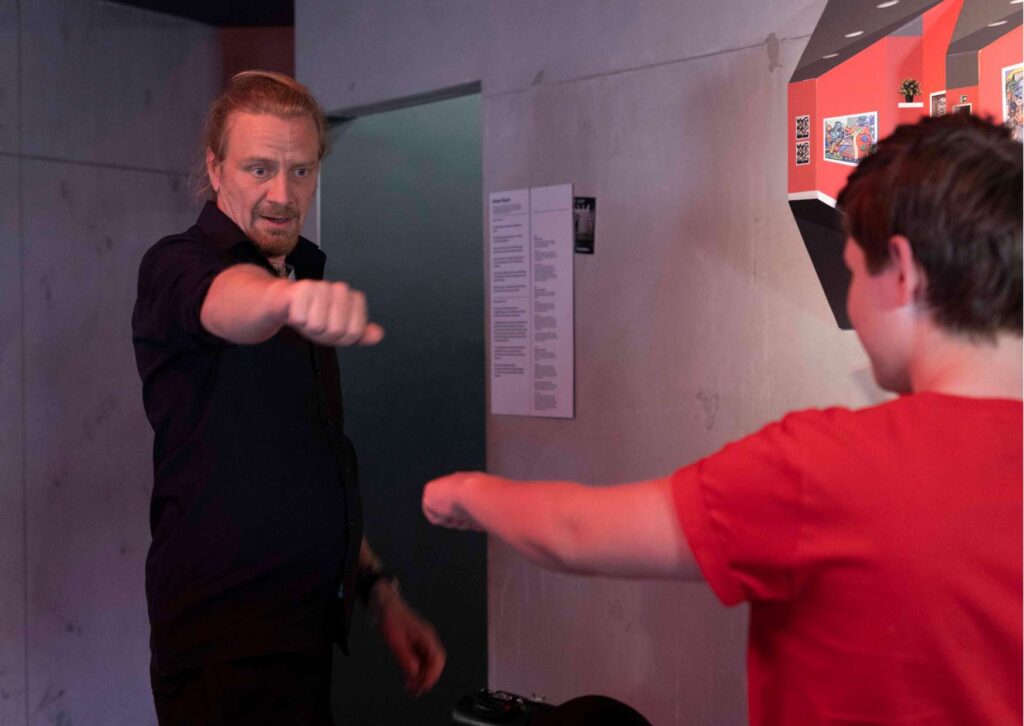 A show for young and old?
Every audience is unique - just like the show that comes from playing with that audience.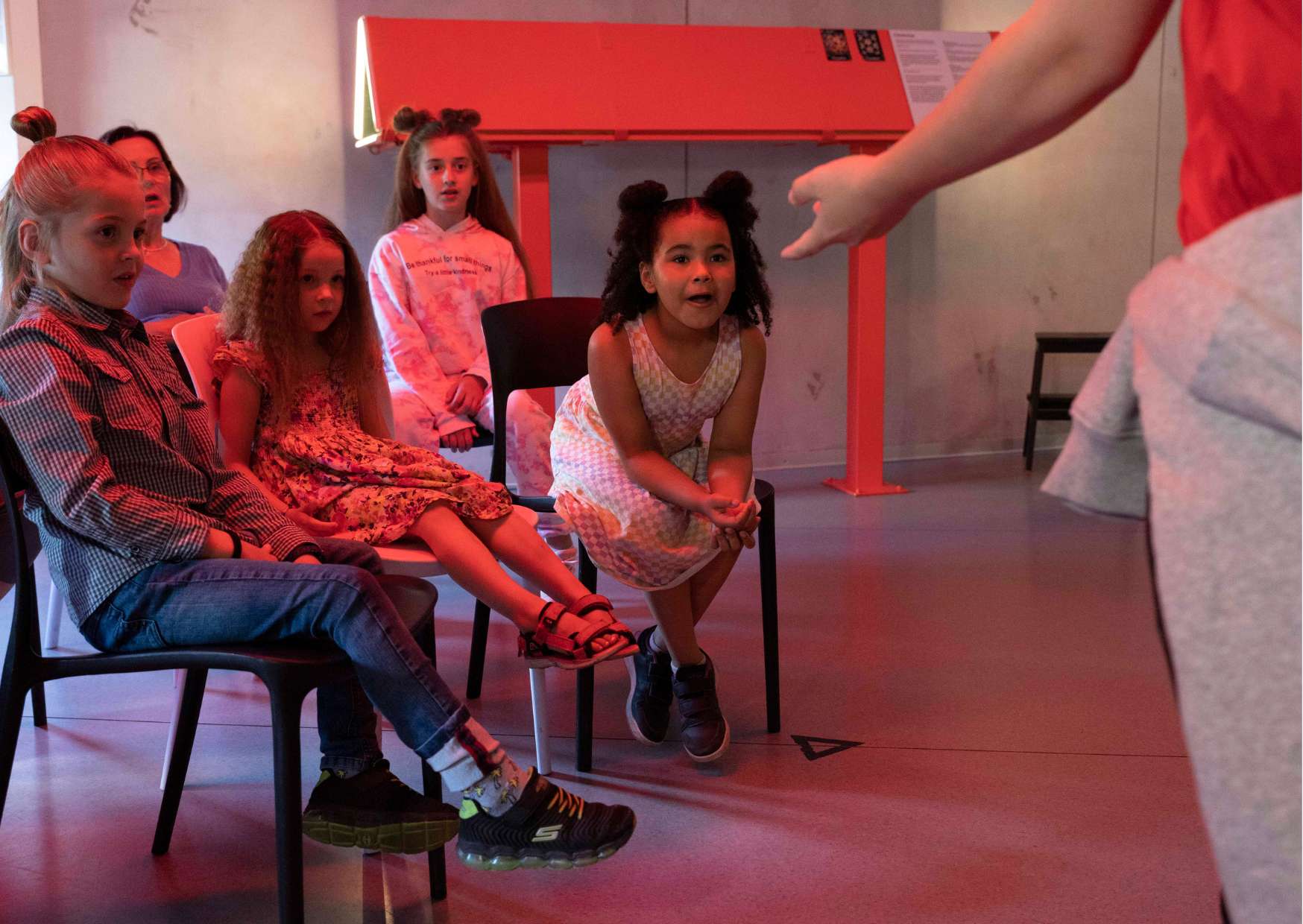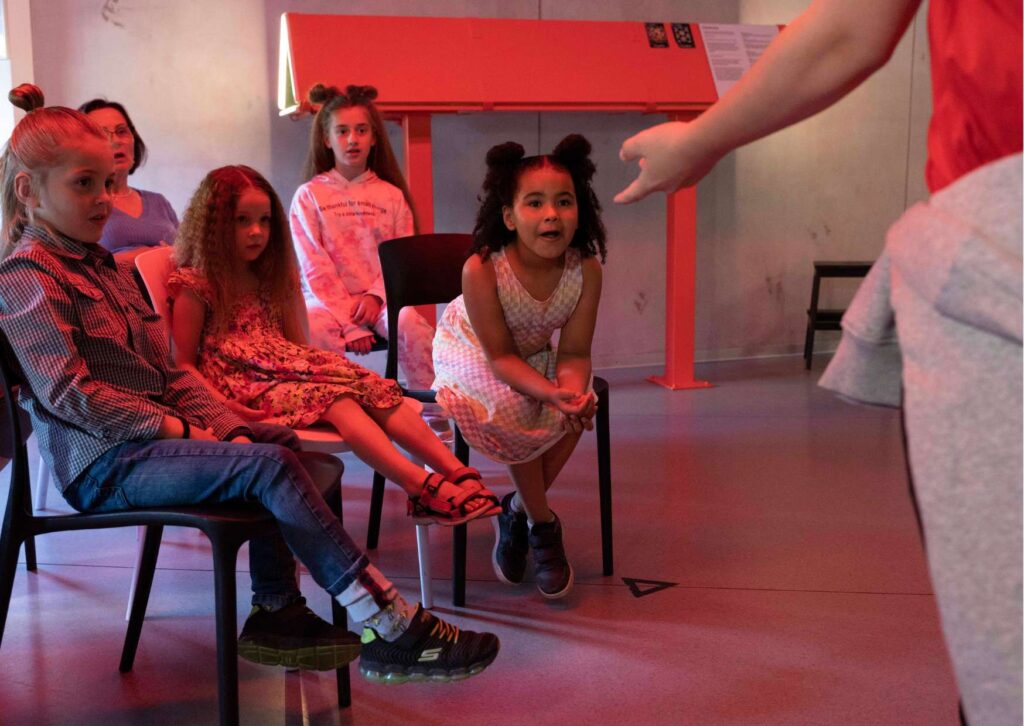 Fancy an illusionistic magic show?
Then book your visit on one of the magic Tuesdays and let yourself be surprised.