Educational and inspiring,
fascinating and extraordinary.
We love discovering new illusions for our exhibition and to try them out ourselves!
What are we engaged in?
Our team cares about answering your questions about illusions, imparting knowledge in the guided tours of the museum, and sharing ideas with you.
It is important to us to share our fascination with you. Through this dialogue, inspiration for new paths emerges...
And so we can constructively expand our exhibition.
In a digitized world, we still play with analog illusions that excite and inspire children and adults alike.
For a sustainable learning effect.
Educational and inspiring, fascinating and extraordinary: these are our guidelines on how we want to meet you, our visitors.
Outlook: We are growing and soon we will get more square meters for our illusions and this will not be an optical illusion - or maybe it will?...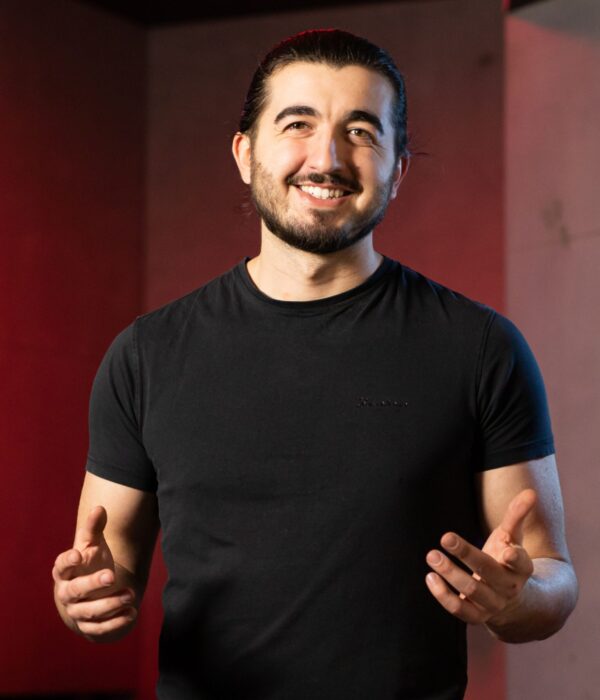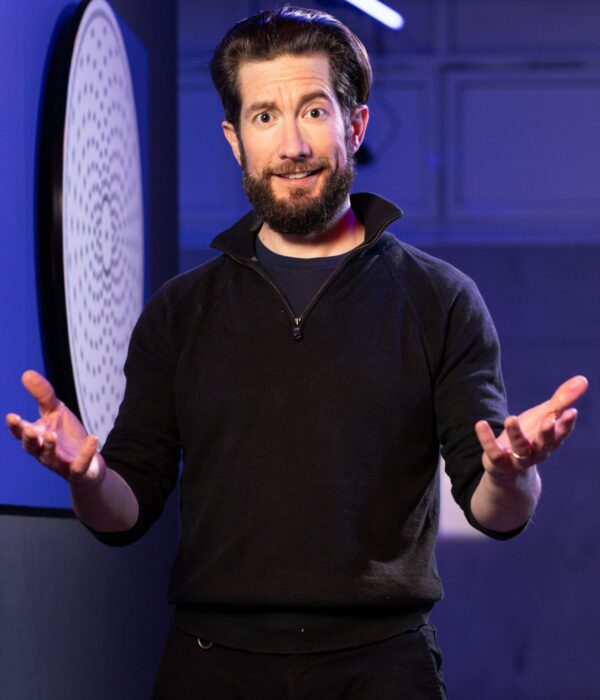 Eleonora
Management Assistance
& Outreach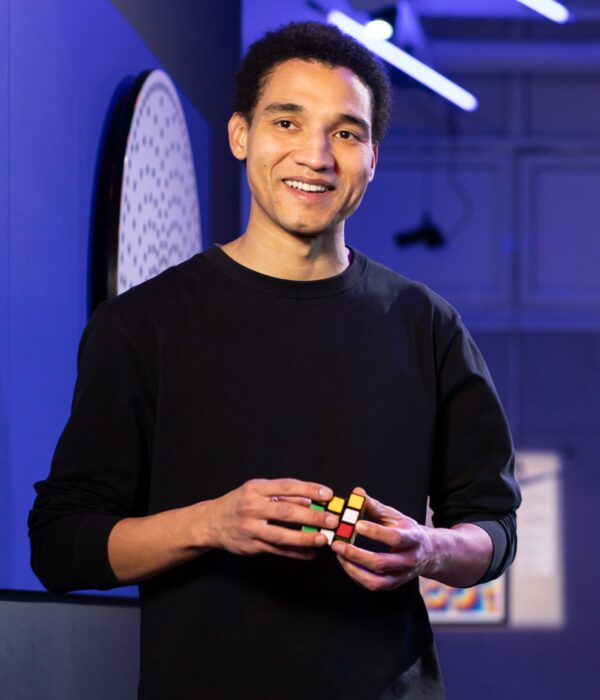 Sedef
Projects & Cooperations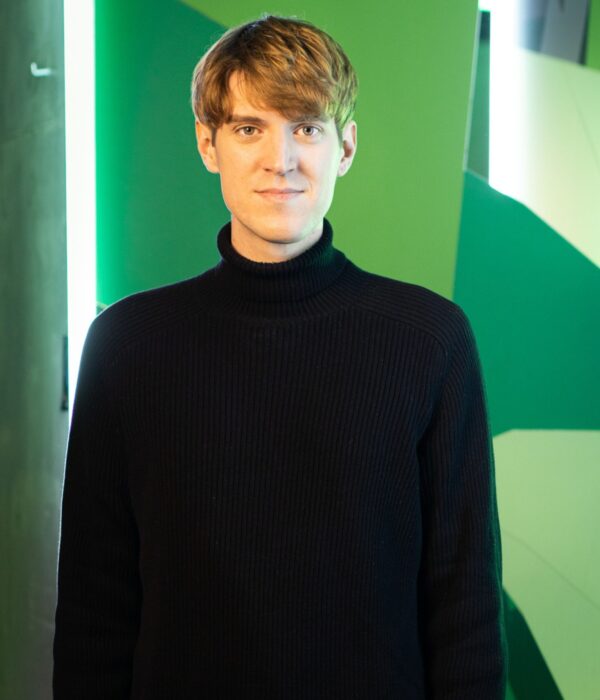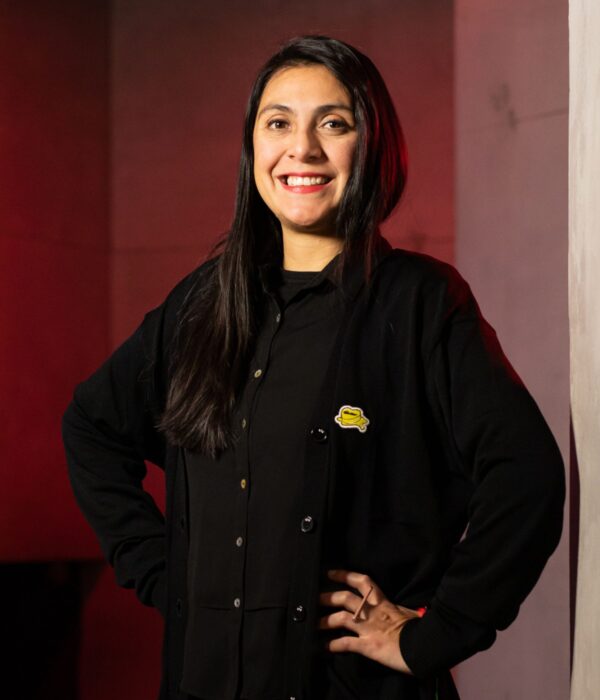 Get in touch with us: We are always interested in: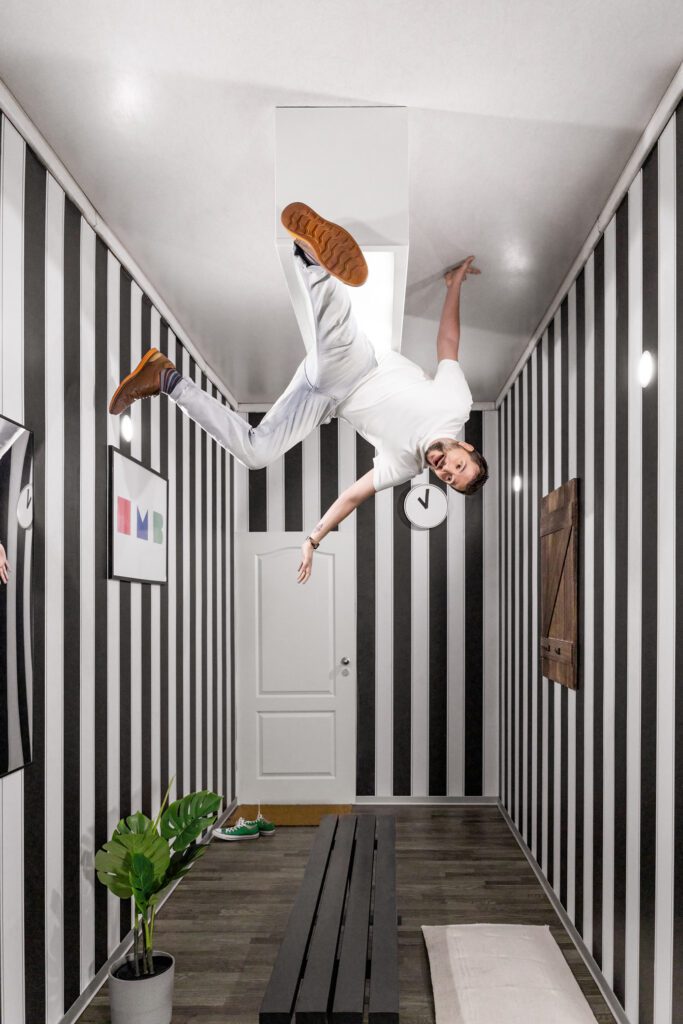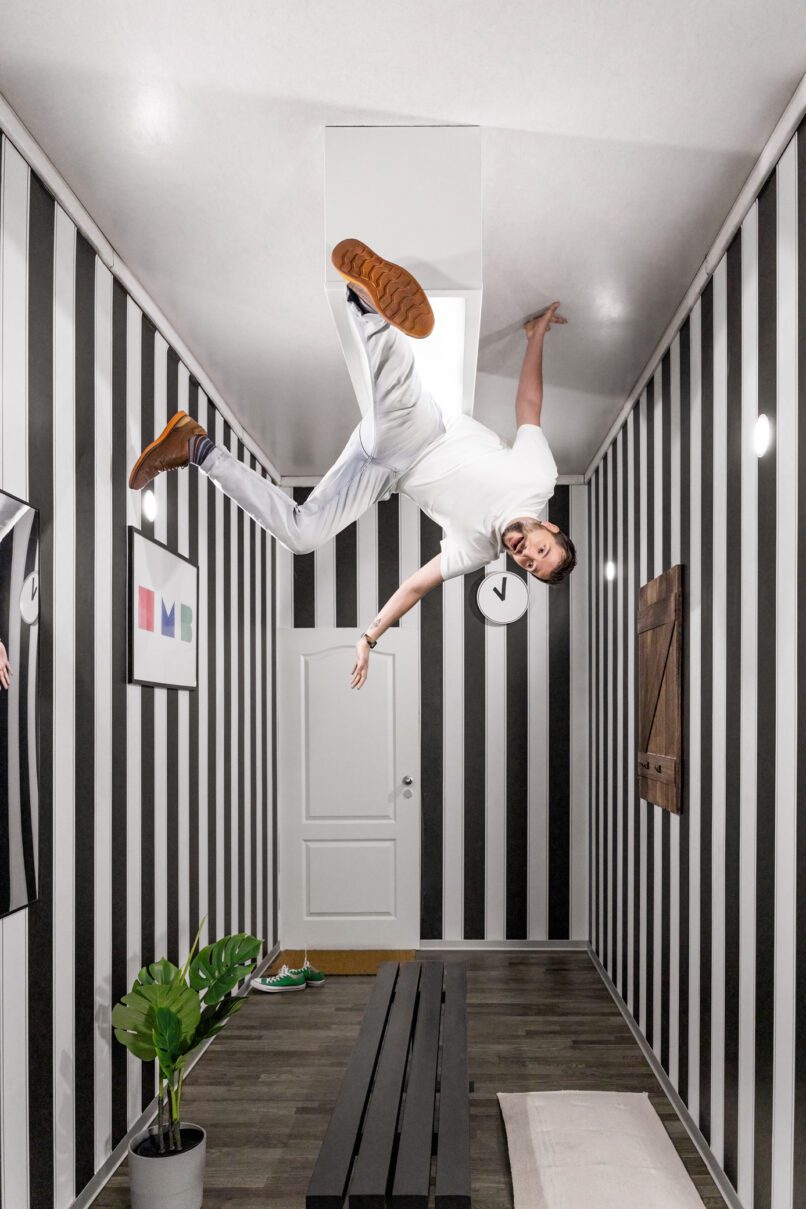 We are the Team of the
Illuseum Berlin!
A colorful, international team that will inspire you.
Coming from the fields of art history, anthropology, linguistics & communication.
You will meet some of us in person at the museum. We will take you into the world of illusions and assist you with the best photos, give clever advice in puzzle games and take you by the hand in a special guided tour.
Location
Here you will find us